New Offer!
2023 Volvo V60 Recharge Plug-In Hybrid Wagon
Lease: $965/mo for 36 mos. $4,265 due at signing
New Offer!
2023 Volvo XC40 Recharge Pure Electric SUV
Lease: $615/mo for 36 mos. $4,089 due at signing
New Offer!
2023 Volvo S90 Sedan
Lease: $595/mo for 36 mos. $3,905 due at signing
New Offer!
2023 Volvo XC60 SUV
Lease: $469/mo for 36 mos. $4,219 due at signing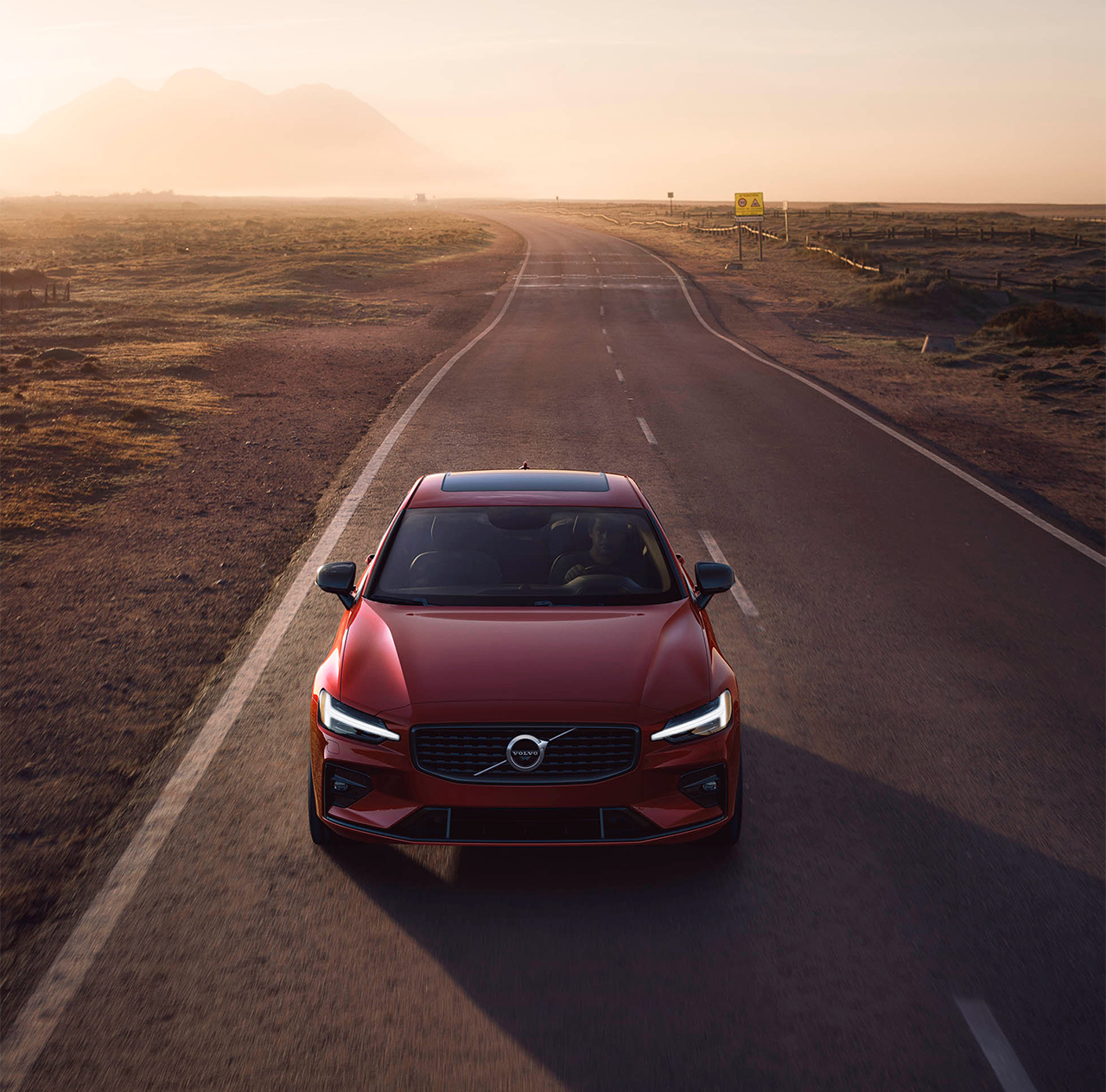 Drive The Future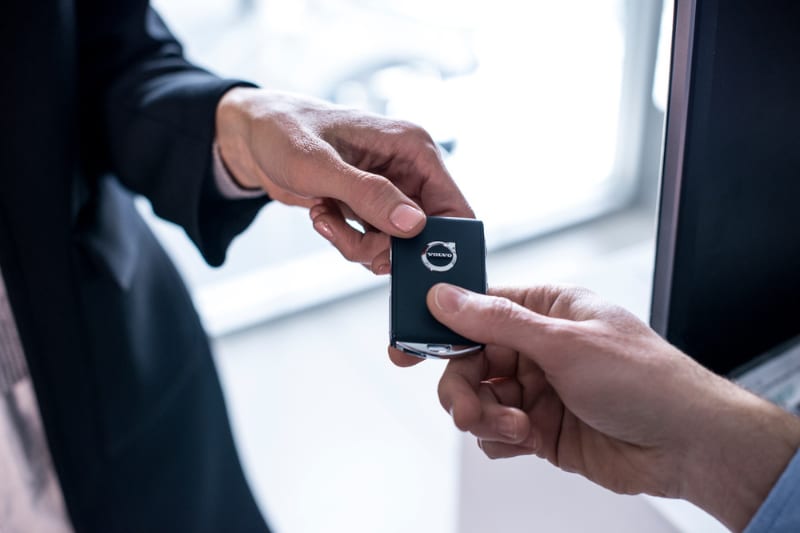 Looking For Offers?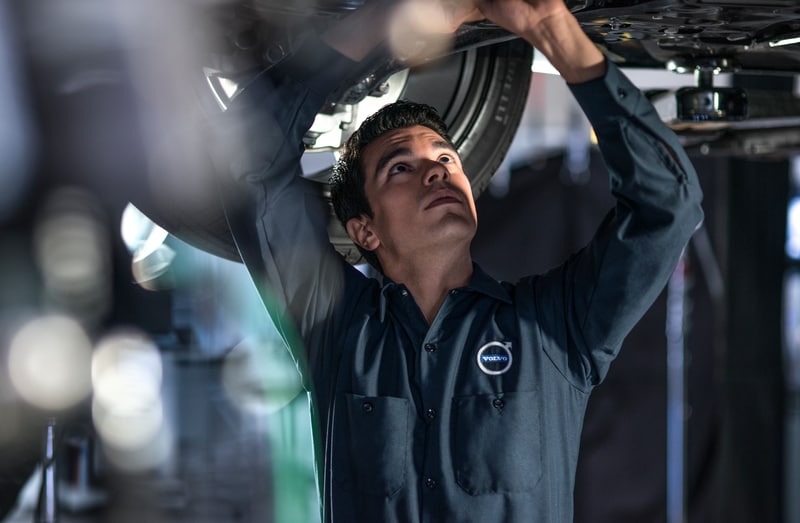 Award Winning Service
Award Winning Service
We promise the best maintenance and service for your Volvo. Personal, professional, and efficient.
SCHEDULE TODAY
Galpin Volvo Cars of Van Nuys
Tempted to Test Drive a New Volvo? Let Galpin Volvo Cars Put You Behind the Wheel in Van Nuys, Today
If there's one thing at Galpin Volvo Cars we love more than the lineup of new and used vehicles in our Van Nuys showroom, it's the excitement we get out of helping Van Nuys, CA drivers find their match. We take the time to explore the features that are important to you and our knowledgeable staff is here to answer all of your questions. But what would buying a new car be without a test drive first? Visit Galpin Volvo Cars where we'll get you out on the road to find a Volvo vehicle perfectly suited to your needs.
New car smell is great, and we've got a range of new Volvo vehicles that will delight your senses. But we think feel is really where it's at when you're dealing with a new Volvo S60, S90, V60, V90, XC40, or XC60 model. That's why the Galpin Volvo Cars sales staff is here to point you in the right direction and to assist you with the next step. After all, once you find the Volvo that looks right to you, you're going to want to get behind the wheel to see if you get that new car spark.
Of course, a new car might not be in the cards for everyone at this very moment. That's why Galpin Volvo Cars near Simi Valley and Woodland Hills also makes sure to carry a wide range of used cars to choose from as well. Thoroughly inspected for quality and integrity, you can be sure that each one meets our incredibly high standards for excellence. Why should you expect anything less?
From Finance to Parts and Service, Galpin Volvo Cars is About More Than Simply Sales
When the search for your next car ends, that's where the fun begins for our team of auto financing experts near Canoga Park. They love searching for the best possible car loan or Volvo lease solution for your needs in order to ensure you drive home to Tujunga completely satisfied, both with the vehicle you've chosen and the terms of your financing. Simply put, you're in good hands with Galpin Volvo Cars by your side.
Once you drive your new Volvo vehicle out of our showroom, that doesn't mean our relationship ends. Far from it, in fact. Our goal is to make sure your levels of satisfaction remain high for many miles, and we support you by offering Volvo parts. If you need something that isn't currently here, we'll place an order for you. In addition, we also provide auto service as our team of maintenance pros aim to keep your vehicle in the most pristine condition possible with routine repairs, checkups, and much more.
We could talk all day about everything we have to offer our valued customers here at Galpin Volvo Cars, but truth be told, we would love to show your firsthand. We cordially invite you and your family to come visit us, any time, at 15500 Roscoe Blvd in  Van Nuys, CA. Whatever your automotive needs may be, we will work incredibly hard to meet them.
Our Volvo service department is staffed with the most qualified technicians ready to answer your questions and address your service needs. Use our online form to schedule an appointment or contact our service department if you have any additional questions.